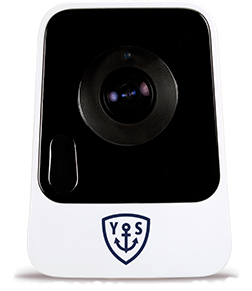 Sentinel Cam est une caméra innovante à faible consommation d'énergie conçue pour répondre aux besoins de tous les plaisanciers.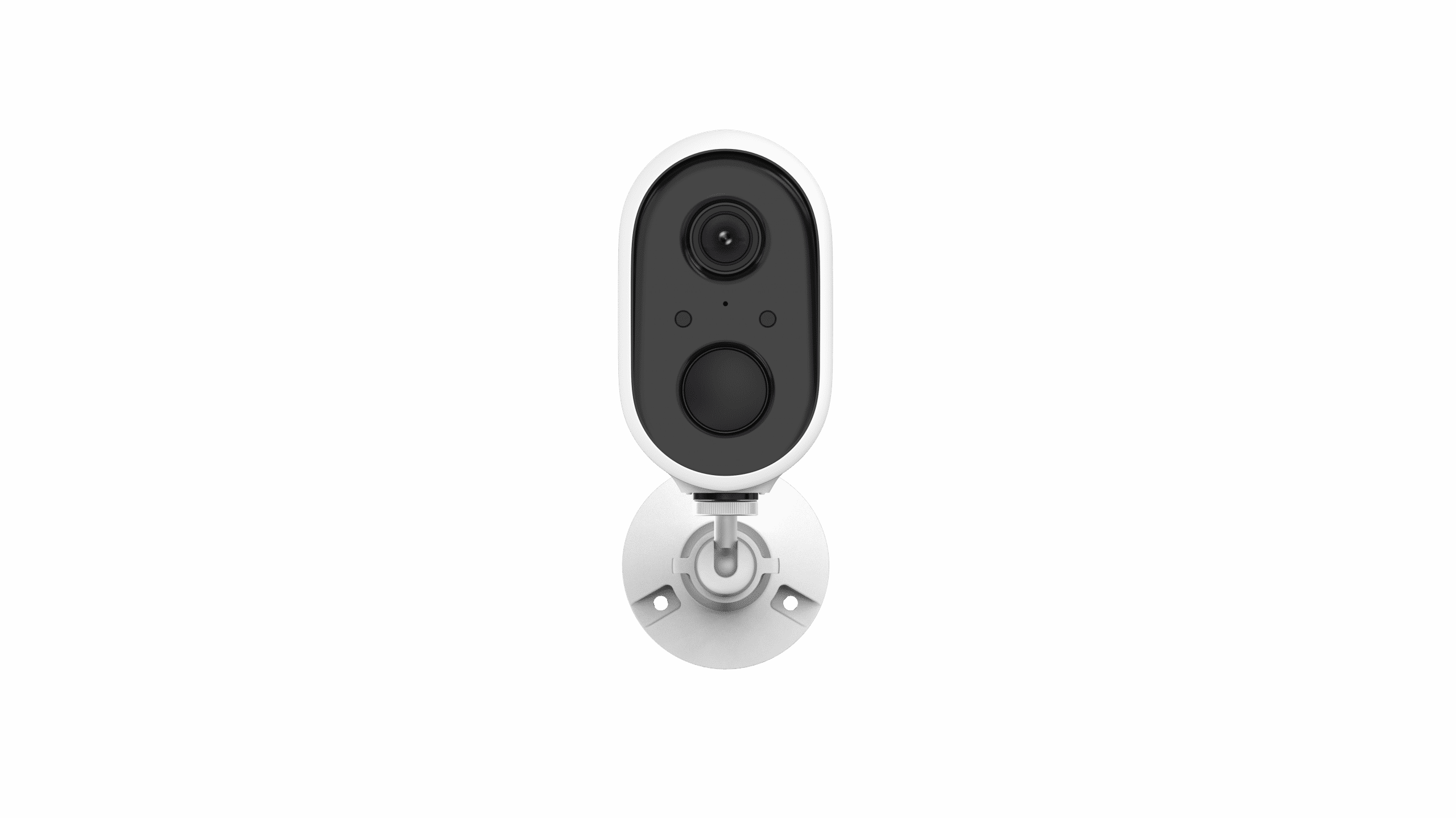 Sentinel Cam 2 is an innovative low power camera designed to meet the needs of all boaters.
Sentinel Cam 2 is a Wifi camera that allows users to activate the camera at any time to view what is happening on their boat, and receive a 30 second video if the camera detects an intrusion in their absence.

If you do not yet have Wifi on your boat, we invite you to discover our Wifi router here.

Sentinel Cam 2 can send high definition (1080p) video 24/7.
It is waterproof and its rechargeable battery has an autonomy of 6 months.


Sentinel Cam 2 costs only [€239/£209/$269] + [€60/£50/$70]/year (cloud subscription)
Sentinel Cam 2 is an easy to install plug & play product.
The configuration is 100% wireless and entirely managed via the YS Hub app, so its installation only takes a few minutes. Compatible with Android and IOS systems

Sentinel Cam 2 can operate on its internal battery for approximately 6 months or be powered by a power outlet (average consumption of 40mA at 12V).
Sentinel Cam 2 is for all boaters looking for peace of mind. It is the perfect complement to the Yacht Sentinel 6 ("YS6") boat monitoring system and our solution for collecting NMEA information remotely ("Sentinel Domotics").
Sentinel Cam 2 is also suitable for shipyards and professional rental companies. The YS Hub mobile app allows the use of multiple cameras per boat, and users can easily manage hundreds of boats under one account.
The [€60/£50/$70]/year subscription fee includes cloud data storage for 1 year.
Cliquez ici pour tester l'app gratuitement.
Principales caractéristiques

Faible consommation d'énergie